About Us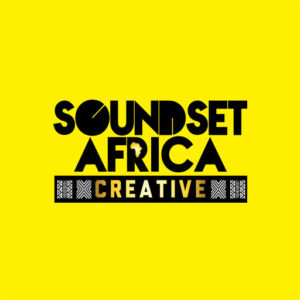 Advertising Agency: Soundset Africa Creative is a community of extraordinary independent creative individuals. We have come together with a common goal of developing a platform that encourages collaborations in artistic works.
We create events, produce radio | Tv commercials and design campaign strategies for small medium scale businesses in East Africa. Our partner agencies secure advertising space across all mainstream media platforms in East Africa.
We have access to an array of talented music artistes, crafts men, event hosts | modeling agencies to bring you brand representatives and/or ambassadors that can carry your brand message.
Soundset Africa Creative brings together all these individuals so that you can take advantage of their services all in one pool.