About Us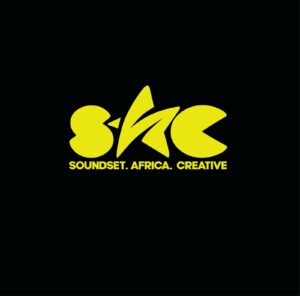 Media Production Agency: Soundset Africa Creative is a community of extraordinary independent creative individuals. We have come together with a common goal of developing a platform that encourages collaborations in artistic works. We produce radio, Tv and digital media content.
With access to an array of talented music artists, producers, artisans, public figures | and professional models; our service entails bringing you top-notch audiovisual material.
Soundset Africa Creative brings together all these professionals enabling you to take advantage of and benefit from their diverse expertise; all in one pool.