Video Production:-
We understand the importance of producing video content that reflects your image, engages your target audience, effectively setting you apart from the competition.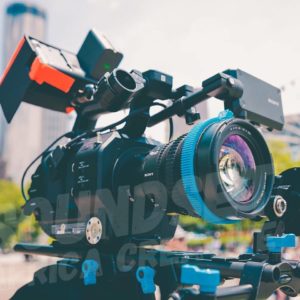 Product Photography:-
When you work with us, you'll get high quality product photos quickly and affordably. We want to be your product photographer and we're ready to help. To get started contact us and we'll get things rolling!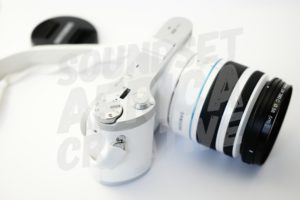 Post Production Services:-
All of the visuals and sound are creatively assembled in order to tell a compelling story. We like to think of it as piecing together an unfinished puzzle in which the end result is a captivating video project
Video Marketing:-
We are more than a video production company. We combine storytelling with creative innovation and our marketing expertise to develop and execute effective video content strategies.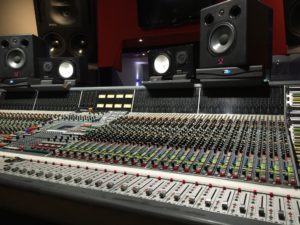 Our goal is for you to see such tangible results from our work that you want to produce even more videos with us in the future.